Grassland & Muck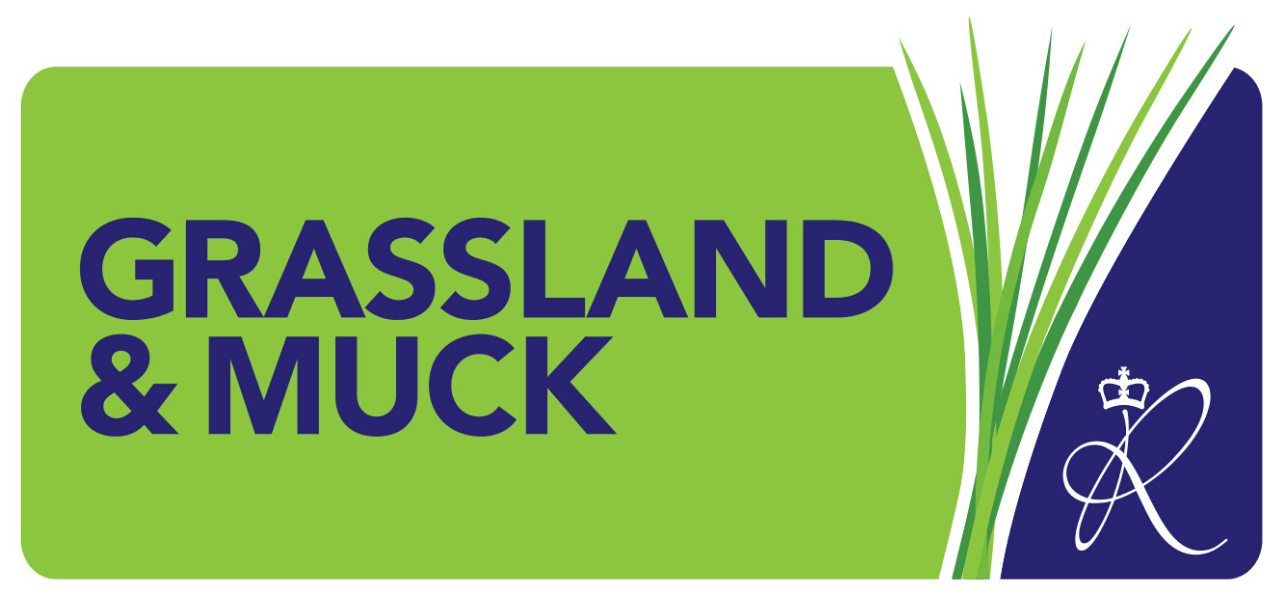 The Grassland & Muck event is a triennial trade event for farmers and contractors, organised by the Royal Agricultural Society of England. The event last took place in May 2017 at Stoneleigh Park, hosting over 250 exhibitors displaying an impressive collection of machinery, live demonstrations and grass plots, along with timely advice and technical forums. The two-day 200 acre event offered valuable information for over 11,000 decision making farmers and contractors.
View the 2017 highlights video here:
Following the cancellation of the 2020 event due to covid the Society is currently reviewing the market and the sector's needs before announcing future plans for the Grassland & Muck event.
If you have any questions about the Grassland & Muck event, please do not hesitate to get in touch with us.